Innovative Engineering Consulting Firm
Empor, Inc. is an established engineering consulting firm located in Bradenton, FL. We provide complete engineering services to clients across a variety of industries and fields. We also offer professional engineering services in the states of Florida and Georgia.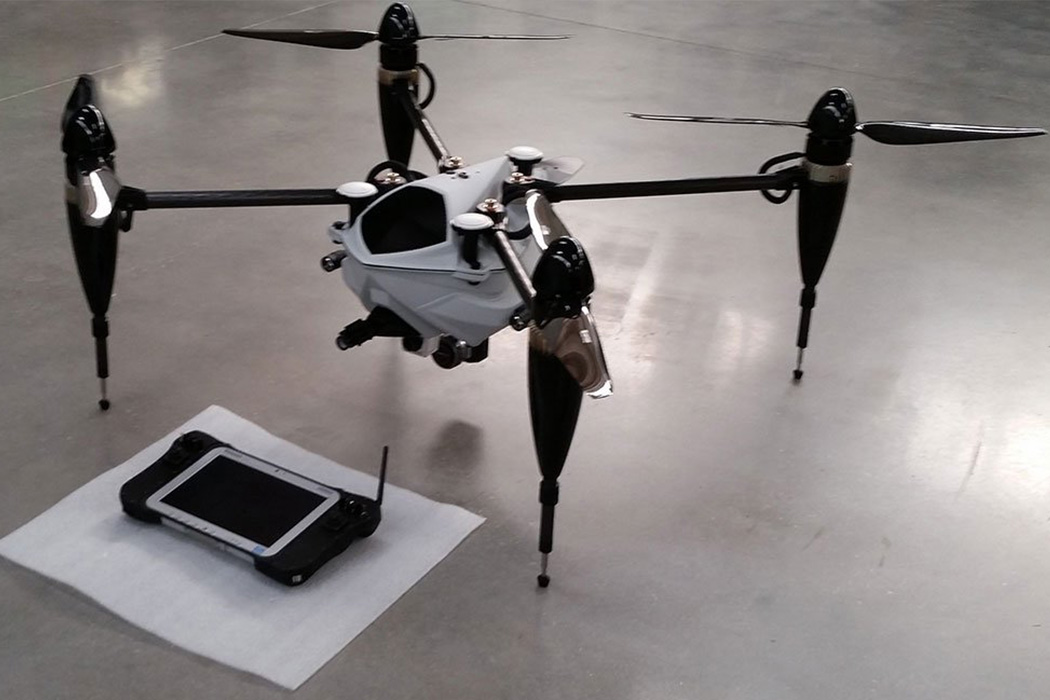 Our Engineering Expertise Includes
Plastic Design

Injection molded
Extruded
Thermoformed, Twin Sheet
Rotomold, Blowmold
Machined Parts

Aluminum, Steel, Brass, Plastic
Sheet Metal and Wire
Castings
Metal Extrusions
Other Materials

Ceramics, Graphite, Fiberglass, Composites
Partner With Our Engineering Consulting Firm
If you're searching for a reliable engineering consulting firm, trust none other than Empor, Inc. We offer complete
engineering solutions
to help you accelerate your efforts and achieve your goals. For more information about what we do, please feel free to reach out to us. We look forward to being of service to you!